Kids & Teens Ride Sun Tran
Sun Tran
Giving Youth Independence
Sun Tran provides freedom and independence for kids and teenagers in our community.
Below you'll find information on educational tools Sun Tran provides to teach children about our services and how to ride the bus.
Additional Programs For Youth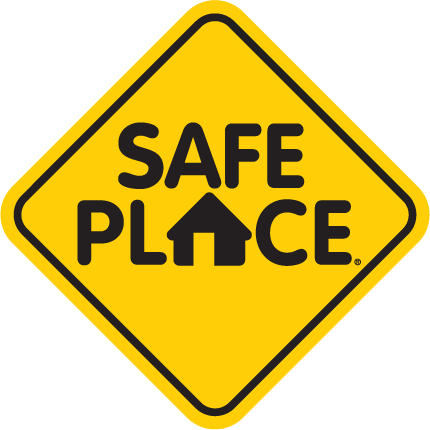 Safe Place
Sun Tran is helping to keep kids safe through Project Safe Place. This nationally acclaimed youth outreach program creates a network of locations for young people who are in crisis and need immediate help. Every one of Sun Tran's buses proudly displays the Safe Place logo to let kids know they can hop on a bus and ask for help.
Sun Tran partners with Our Family Services, Arizona's oldest non-profit provider for runaway and homeless youth, giving young adults access to immediate help during times of personal crisis. This partnership provides a valuable service to youth in our community.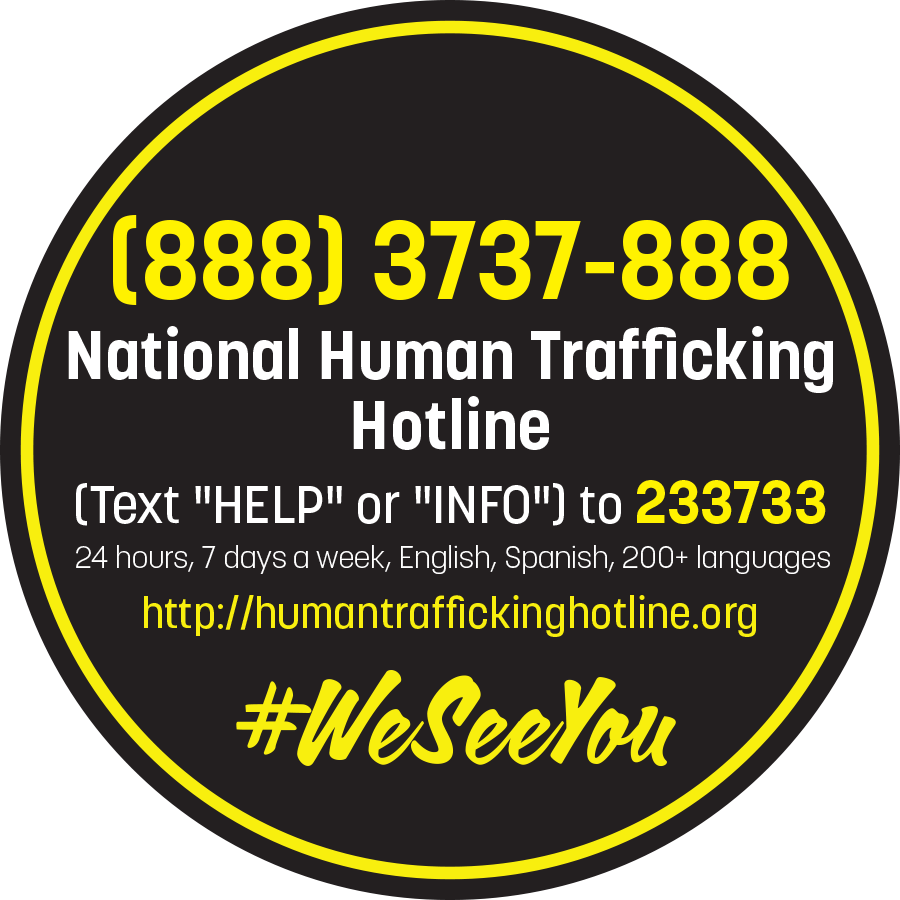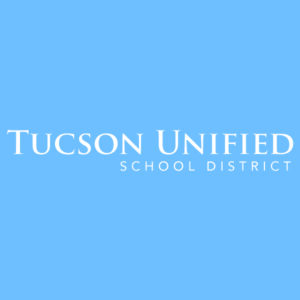 Students you can get to school by using Sun Tran! Plan your trip to school by using Google or the Sun Tran Trip Planner app. Sun Tran's app is free to download on Android or iOS. Fares are currently free until further notice.
Coloring Page
Help us thank our drivers, by coloring for them! Tag us in a picture when you're done or mail to:
ATTN: Community Outreach
3920 N. Sun Tran Blvd.Tucson, AZ 85705