Advertise your business on a moving target! Sun Tran, Sun Link vehicles and shelters are available for you to reach your mark!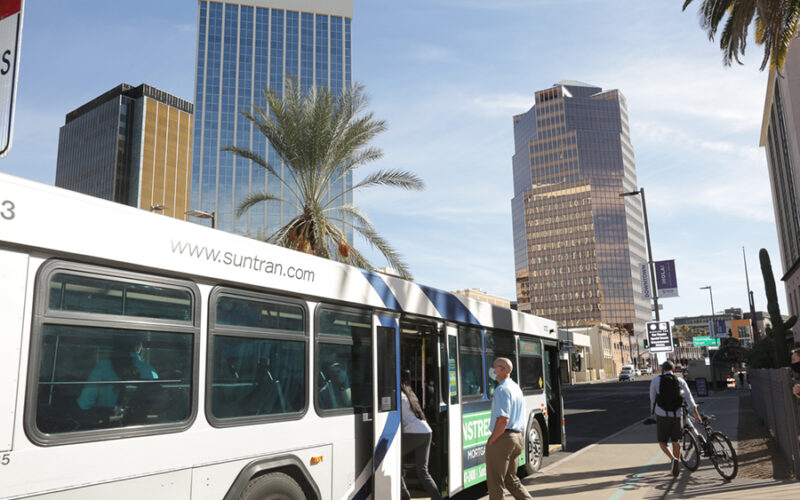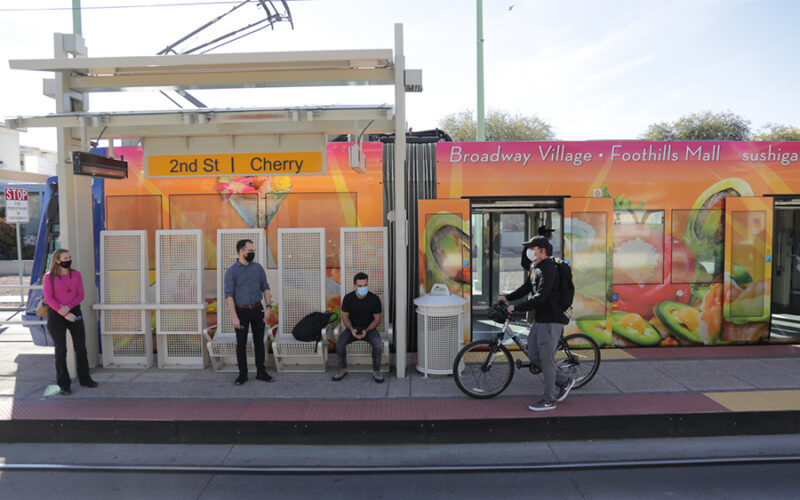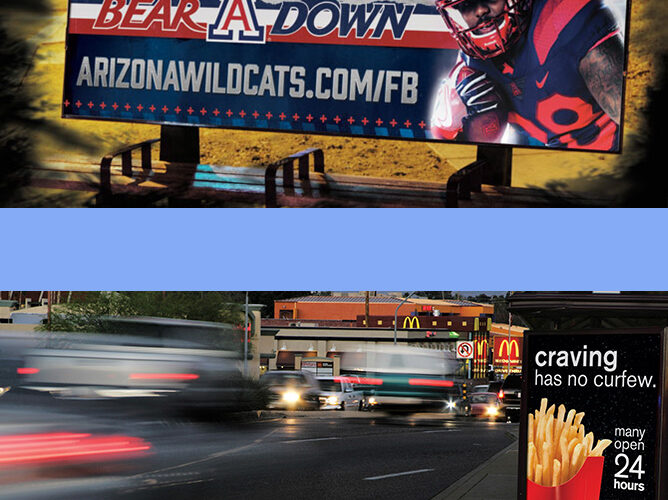 How To Get Started
Bus Bench and Bus Shelter Advertising
If you are wanting to advertise your business on a bus shelter or bus bench contact Ad Vision.
Ad Vision Outdoor
(520) 292-6200
Advisionoutdoor.com