Advertise your business on a moving target! Sun Tran, Sun Link vehicles and shelters are available for you to reach your mark!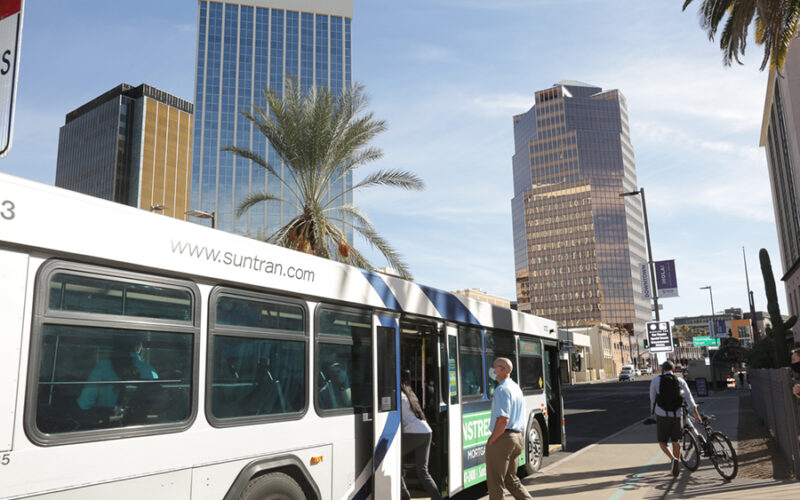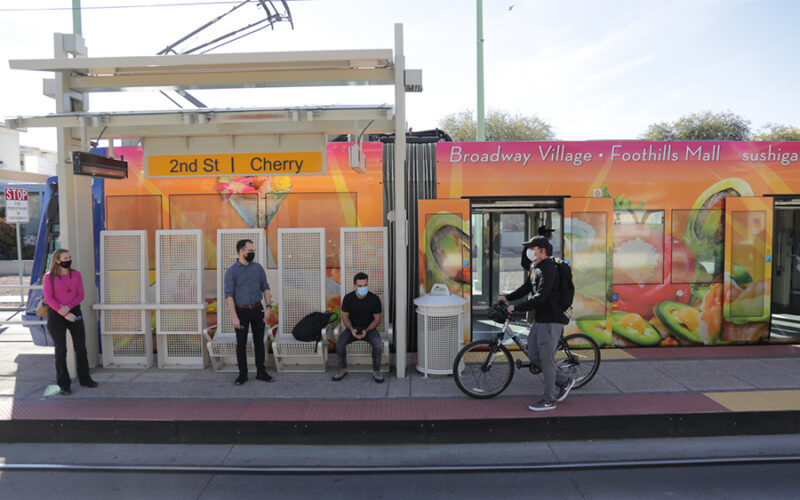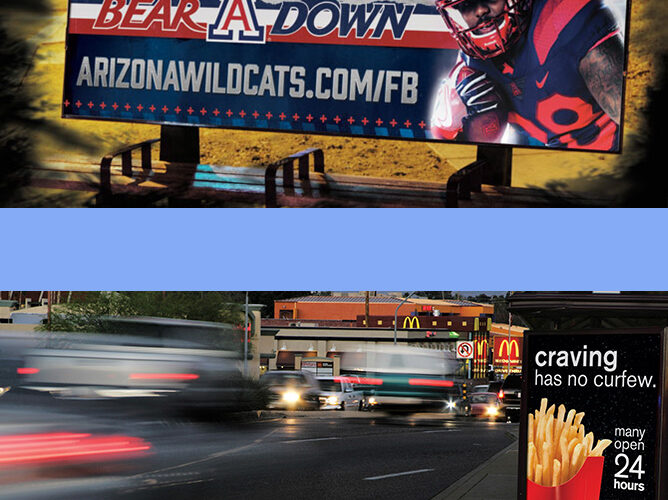 How To Get Started
Sun Tran, Sun Van and Sun Link Advertising
Looking to advertise at the bus stop shelter or on the interior or exterior of Sun Tran Buses or the Sun Link Streetcar? Contact Lamar Advertising.
Lamar Advertising
Brad Smith, Director of Sales
(520) 492-2155 Ext#2632, bradsmith@lamar.com
Lamar.com/Tucson