Help Stuff-The-Streetcar and bring holiday magic to local children
November 30, 2021
Toy Drive
Friday, December 3
9 a.m. – 6 p.m.
8th Street & 4th Avenue

Join forces with Mayor Regina Romero, the U.S. Marine Corps and Sun Link to help make the holidays magical for local children. Donate new, unwrapped toys at this year's Stuff-The-Streetcar event on Friday, December 3. Stop by the festive streetcar on 8th Street and 4th Avenue anytime between 9 a.m. and 6 p.m. Enjoy music during a live radio broadcast from Larry Mac with 96.1 KLPX and plan to visit with Rockin' Santa at 4 p.m.
The toy drive benefits the U.S. Marine Corps Toys for Tots program. Last year, Tucson Toys for Tots distributed more than 40,000 toys.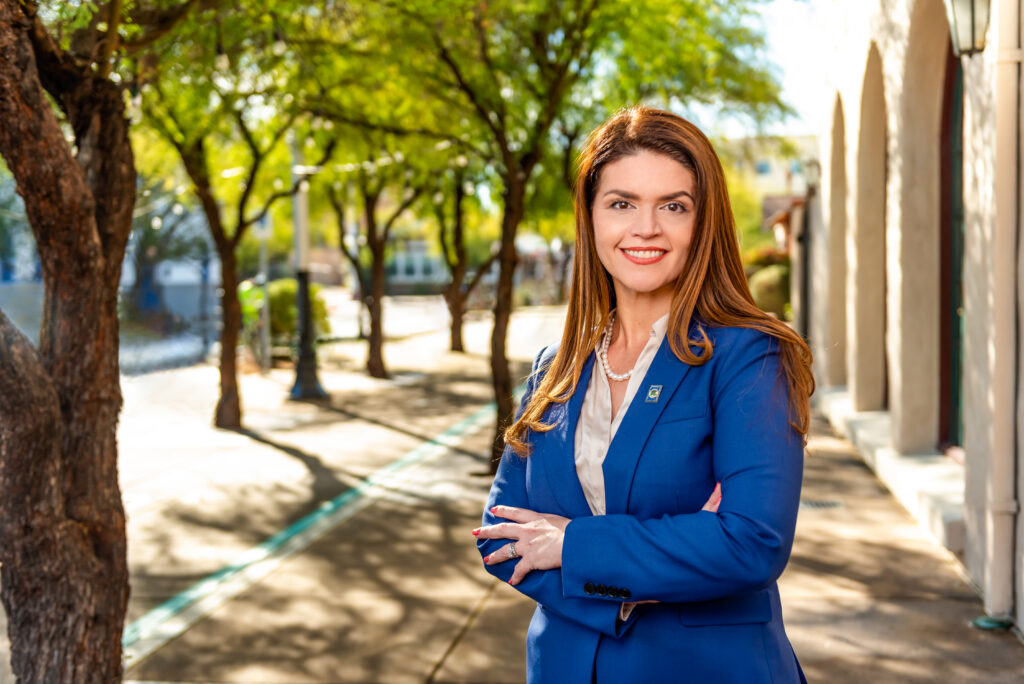 "Every child deserves to feel special this holiday season," said Mayor Romero. "We know a lot of Tucson families have had a tough year and may need a helping hand celebrating the holidays. We are proud to partner with the U.S. Marine Corps and know that a streetcar full of toys will go a long way in helping them accomplish this year's mission."
Spread hope and holiday cheer in our community by supporting this year's Stuff-The-Streetcar.
More info: