All-Women Procurement Team Driving Transit Purchases in Tucson
March 8, 2022
Department Initiatives
There is a lot more to the Sun Tran Procurement Department than buying office supplies and bus parts. Danielle Carley and her team handle purchases, known as a procurements, for Sun Tran, Sun Link and Sun Van.
"It is our responsibility to make sure we're getting the best value for goods and services," said Danielle.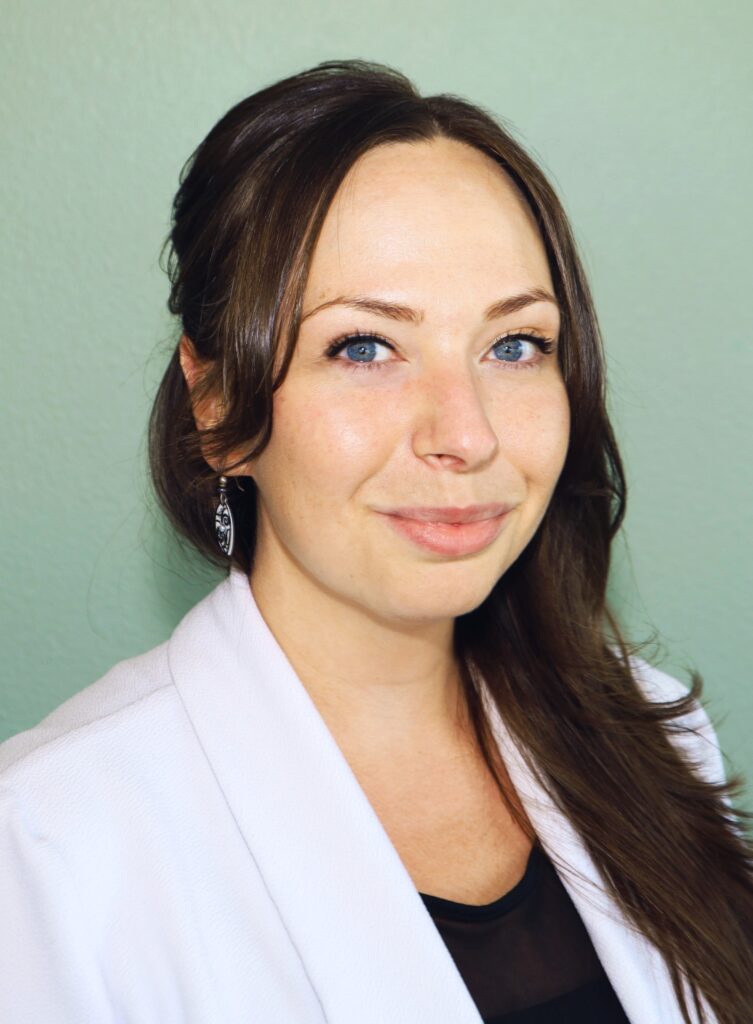 Danielle has been married for ten years and has a precocious three-year-old who keeps her very busy in her free time. Danielle and her husband Charles are active members of a local car club and often support community charitable efforts. She is interested in off-roading, local history and enjoys visiting ghost towns throughout Arizona.
Danielle Carley | Director of Procurement
She is settling in as the Director of Procurement. Named to the position in September 2021, Danielle is also the project manager for federally funded transit purchases over $100,000.
"The City of Tucson Procurement Department takes care of any purchases over $100,000 using FTA funds. I am involved in these procurements as a project manager."
A north star guides the Procurement Department through every project. The team strictly follows this set of procedures, with every dollar spent in accordance with the regulations.
"We abide by the Tucson Procurement Code, making sure all suppliers have fair and open competition," said Danielle. "With FTA procurements, there is an additional set of rules we use to stay in compliance. This is crucial to help continue federal funding."
Checks and Balances
Danielle says accountability is at the core of every purchase she and her team make. One of the packets on her desk contains a $3 million order for new Sun Van vehicles.
"When I think of the magnitude of the amount of money being spent, I appreciate the practices that are in place to ensure that there is compliance. There is a lot of money involved. Being a taxpayer myself, I'm relieved to know that these principles are in place to ensure that we're getting the best value for what we're spending."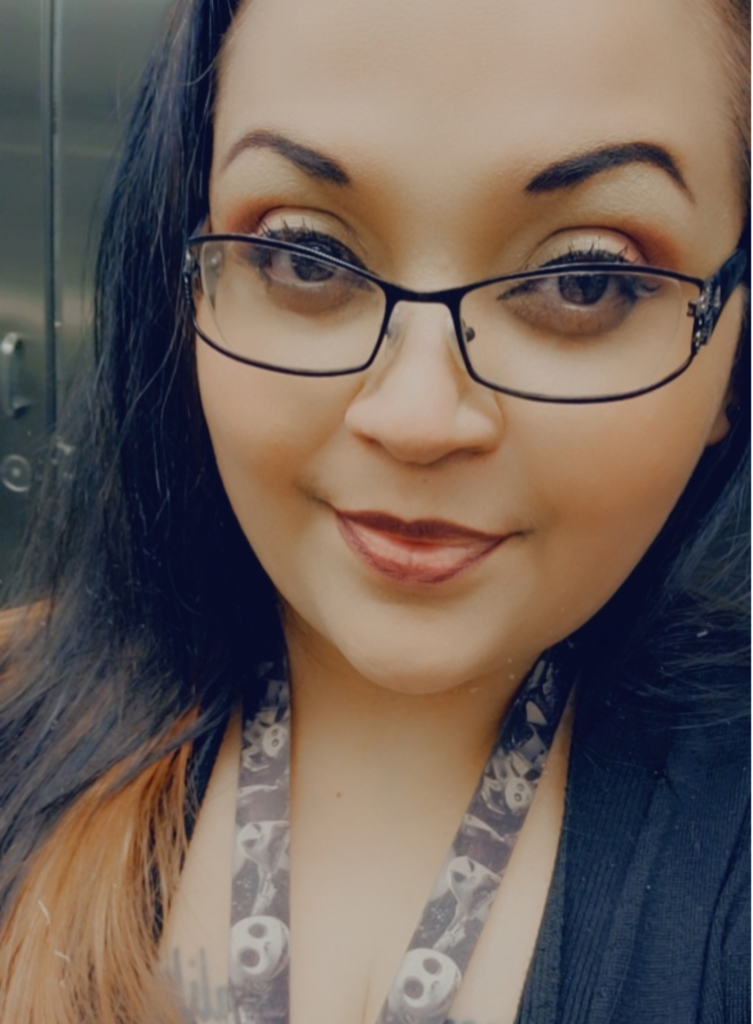 Christine joined the Sun Tran family eight years ago when she accepted a job in the Customer Service department. Two years later, she transferred to the Procurement team. Christine also works part time at the Tucson Arena in Food and Beverage. She is a single mother of three children; two boys (16 & 11) and a girl (6). Christine enjoys spending time with her kids, watching them play sports and going camping. She is also an active Karaoke attendee and participant.
Christine Yslava | Senior Buyer
These days the team is also working to stay ahead of supply shortages. They've added PPE and additional cleaning products to the list of reoccurring purchases. With a foundation of strong vendor relationships, the Procurement Department works to anticipate speedbumps. They understand the value of being flexible when challenges arise. These approaches to pandemic and post-pandemic workflows have all attributed to a smooth-running operation.
"We're having to get creative and rely on those vendor relationships that we work so hard to establish. Our vendors bend over backwards and try to help us as much as possible. Thankfully, we haven't been in a huge bind and I even feel we're a little bit ahead of the game," said Danielle. "We see something start to grow scarce and we try to buy a little more of those so that we can get by until the next time the item is in stock. There is a lot of strategic planning going on."
Industry Progression
Danielle has over eleven years of experience with customer service and procurement in both the private and public sector. She joined Sun Tran in 2015 as a Buyer, with the primary responsibility of procuring bus parts.
"One project that was very satisfying to see through was one of my firsts."
A few months into her role, then Director Kevin Faulkner assigned Danielle to find barriers. The apparatus would be installed near the driver's seat on the buses.
She was responsible for getting three vendor quotes, helping the Assistant General Manager do an evaluation, and completing a survey with the drivers to see which type of barrier they liked best.
"It was a really satisfying moment to see the barriers on the buses. Now, those barriers are incorporated into the bus build."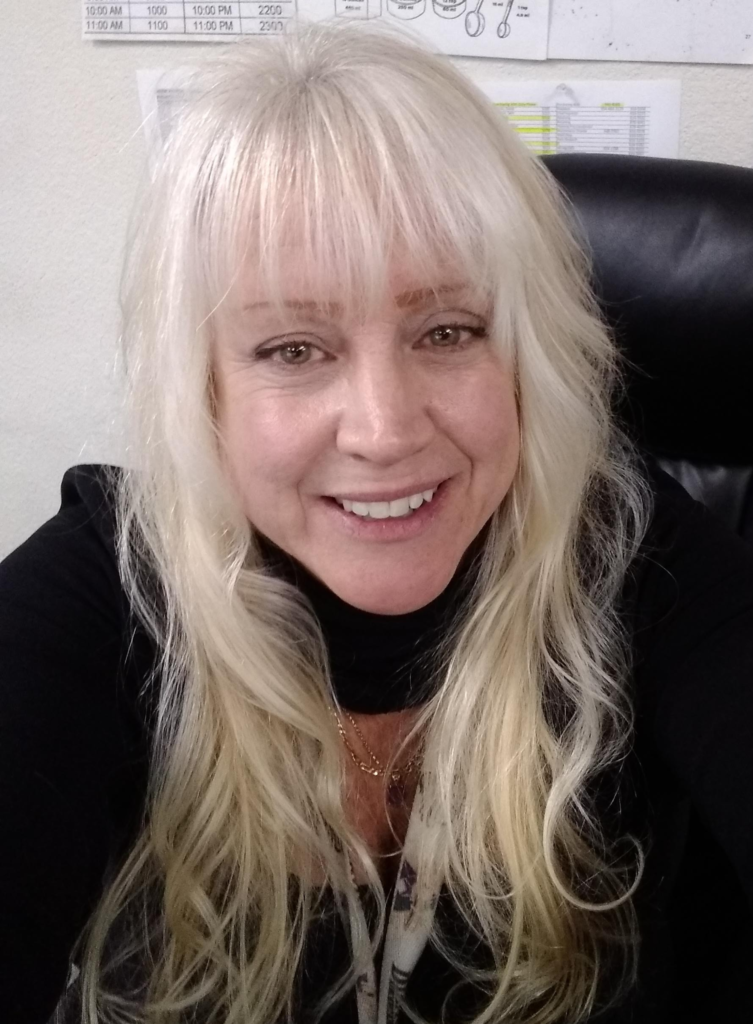 Michele joined the Procurement team in 2021. When she's not at Sun Tran or bartending for fun, Michele enjoys spending time at home. The property sits on about an acre of land, which makes it convenient to walk out the backdoor, saddle her horse and ride in any direction. She also has a goat. Michele has two sons and is divorced. Her youngest is still at home and is currently a junior at Marana High School. In her free time, Michele enjoys reading. The hobby has led to a mini obsession with European history.  She is planning a trip to France and Italy this year.  The only time Michele turns on the TV is to watch the series Yellowstone.
Michele Taylor | Senior Buyer
Danielle was promoted to Senior Buyer in 2017, expanding her tasks to contracting and procuring services and materials for the organization. She accepted the duties of Interim Director of Procurement and Project Management in March 2021 and was formally named to the position in September 2021.
"My motto in everything that I do has always been 'work smarter, not harder.' That has been my mindset coming into the Director role as well. I look at how we can make things more efficient, not only for an organizational purpose, but also for cost savings," said Danielle. "If you have your team working twice as hard on something, that's twice the amount of time instead of focusing on what really needs to be done."
Danielle has a passion for procurement and is constantly striving to advance her knowledge in the profession. She has been an active member of the Copper Chapter of the NIGP Institute for Public Procurement since 2015. Her proven passion and dedication maintain the excellence of the Sun Tran Procurement Department.
Department Team
The rest of the Procurement team is made up of Buyer Barbara Yrigolla, Senior Buyer Christine Yslava and Senior Buyer Michele Taylor.
"Barb manages all of the Sun Tran bus part orders. Her day-to-day can include a lot of emergencies. Her number one priority is making sure all "bus downs" are resolved in the most efficient and quickest way possible."
Looking for top value, Barb is tasked with finding the best quality part for the money spent.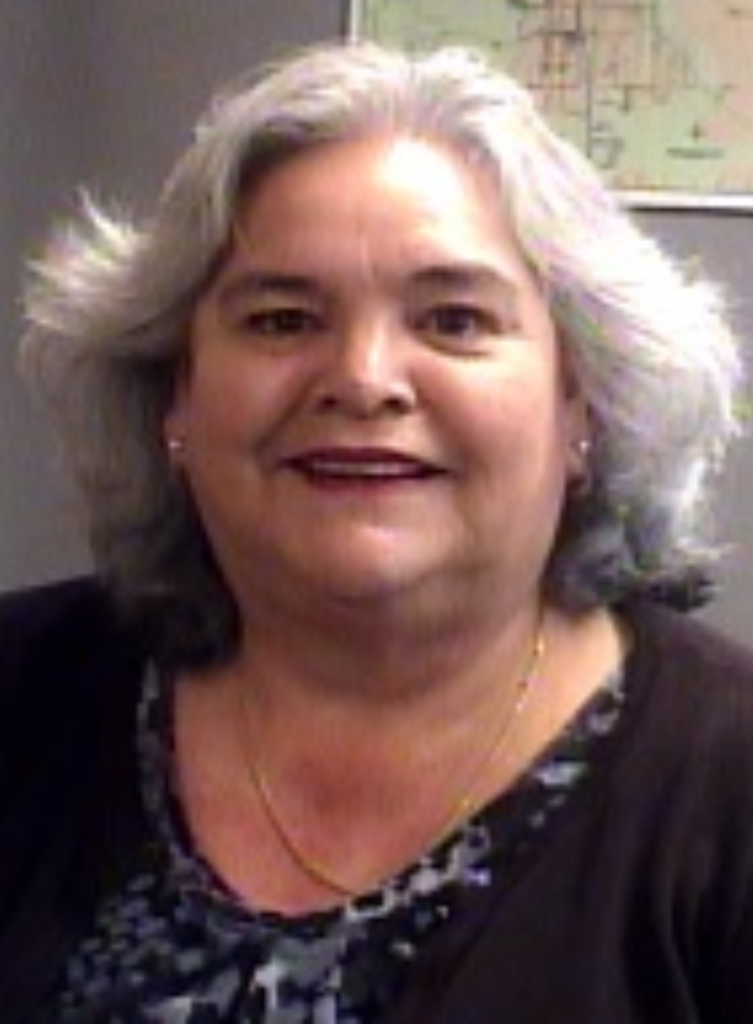 Barbara has been with Sun Tran for nine years. Starting in Customer Service, she then worked at the Special Services office downtown for four years. Barb has been on the Procurement team for one year and enjoys learning about how the buses work through the parts-ordering process. She lives with her partner Vincente and a 3-year-old golden labradoodle named Minnie Gold. Minnie Gold keeps Barb on her toes, is very loving and a joy to find waiting at home after a long day of work. Barb enjoys spending time with friends at lunch or dinner, and often cooks and bakes with her three sisters. She also enjoys going out dancing and listening to different kinds of music.
"We have worked so hard to establish great relationships with our vendors to accomplish this, all while following Procurement Code and keeping it fair and open competition. We have multiple vendors throughout the nation who are trying to earn our business and work with us."
Christine and Michele are responsible for soliciting, contracting and managing contacts after award. They handle day-to-day purchases, landscaping services and work with the various departments who are making purchases out of their yearly budgets.
"We have such a fantastic team, it has been the best I've ever experienced throughout my whole working career," said Danielle. "The level of respect that we have for each other and the communication is exceptional. Everyone is so good at working independently and as a team. That team atmosphere makes you want to come to work."
Their work is a key piece that keeps Sun Tran, Sun Link and Sun Van running smoothly, and able to provide essential transportation services to the community.
"I've ridden the bus and multiple staff members rely on public transportation. It's absolutely amazing that we get to help in the process to make sure there are clean, reliable buses running. It benefits not only just our own staff, but also the 13 million riders we serve each year. We feel proud to be part of something like that."