EARTH DAY 2022
April 21, 2022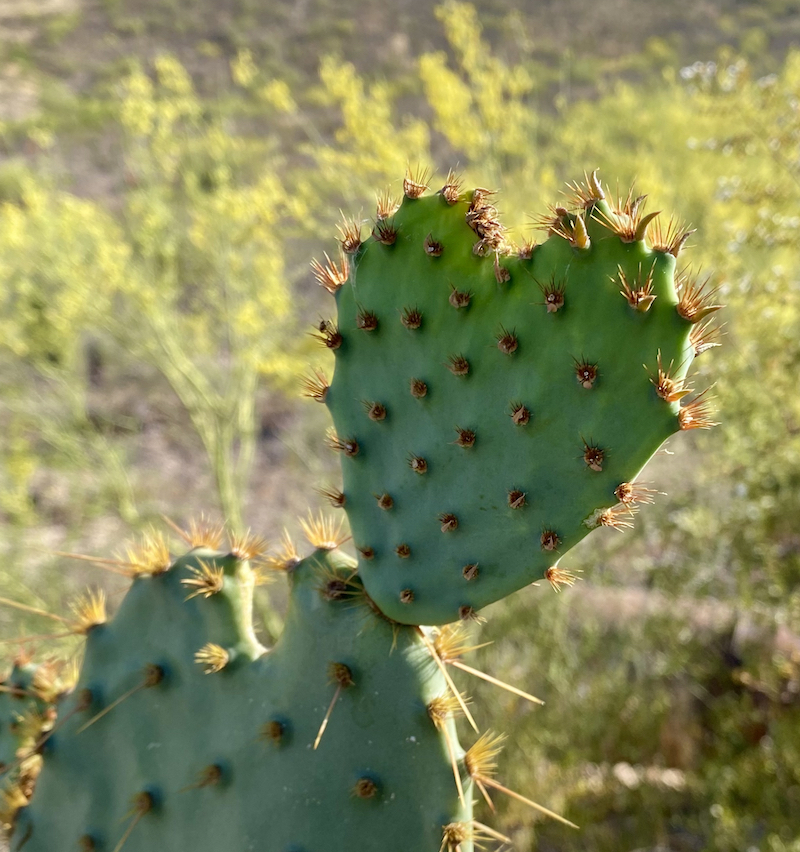 TUCSON – Find Sun Tran at different events for Earth Day!
Friday, April 22nd
U of A's Sustainable Transportation Fair
11am to 1pm
Located at the Health Science District (on the grass by the bike valet and Tugo Station on Helen and Warren)
Saturday, April 23rd
Celebrate Earth Day with Sun Tran and the Children's Museum Tucson!
Stop by the Tucson Earth Day Festival  Saturday to explore Sun Tran's Electric Bus and enjoy tons of other activities. 
9 a.m. – 1 p.m.
200 S 6th Ave.
Ride Sun Tran Route 18 or take Sun Link to Broadway/6th Ave.